Walsall City Guide
Walsall News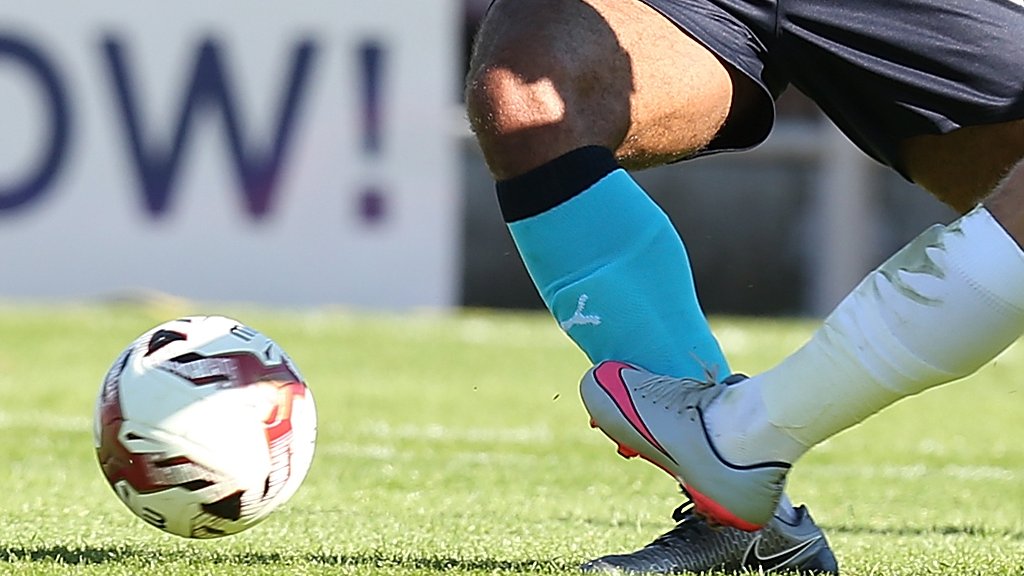 Walsall v Port Vale
Live coverage of Tuesday's League One game between Walsall and Port Vale.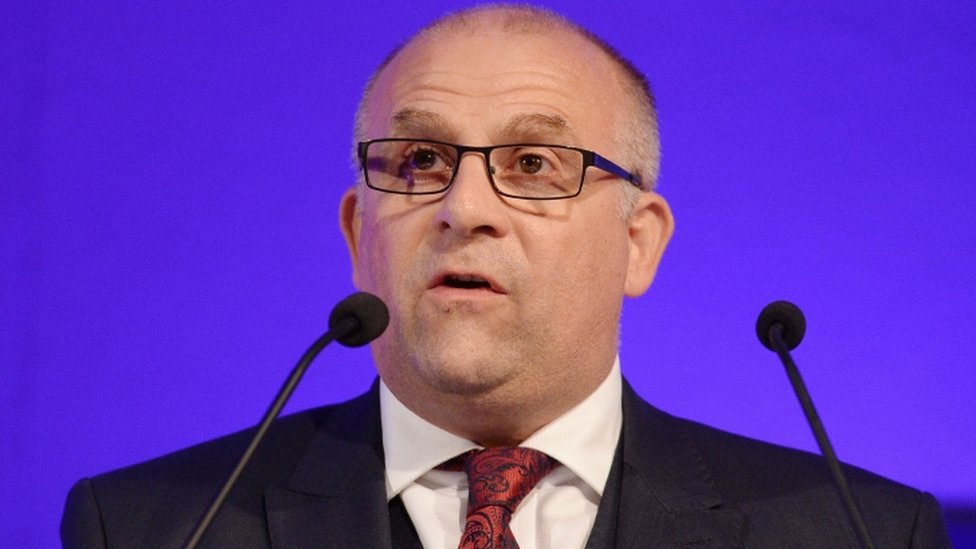 UKIP burka ban policy 'misguided' says party's MEP
UKIP's foreign affairs spokesman resigns his post in protest at leader Paul Nuttall's call to ban the burka.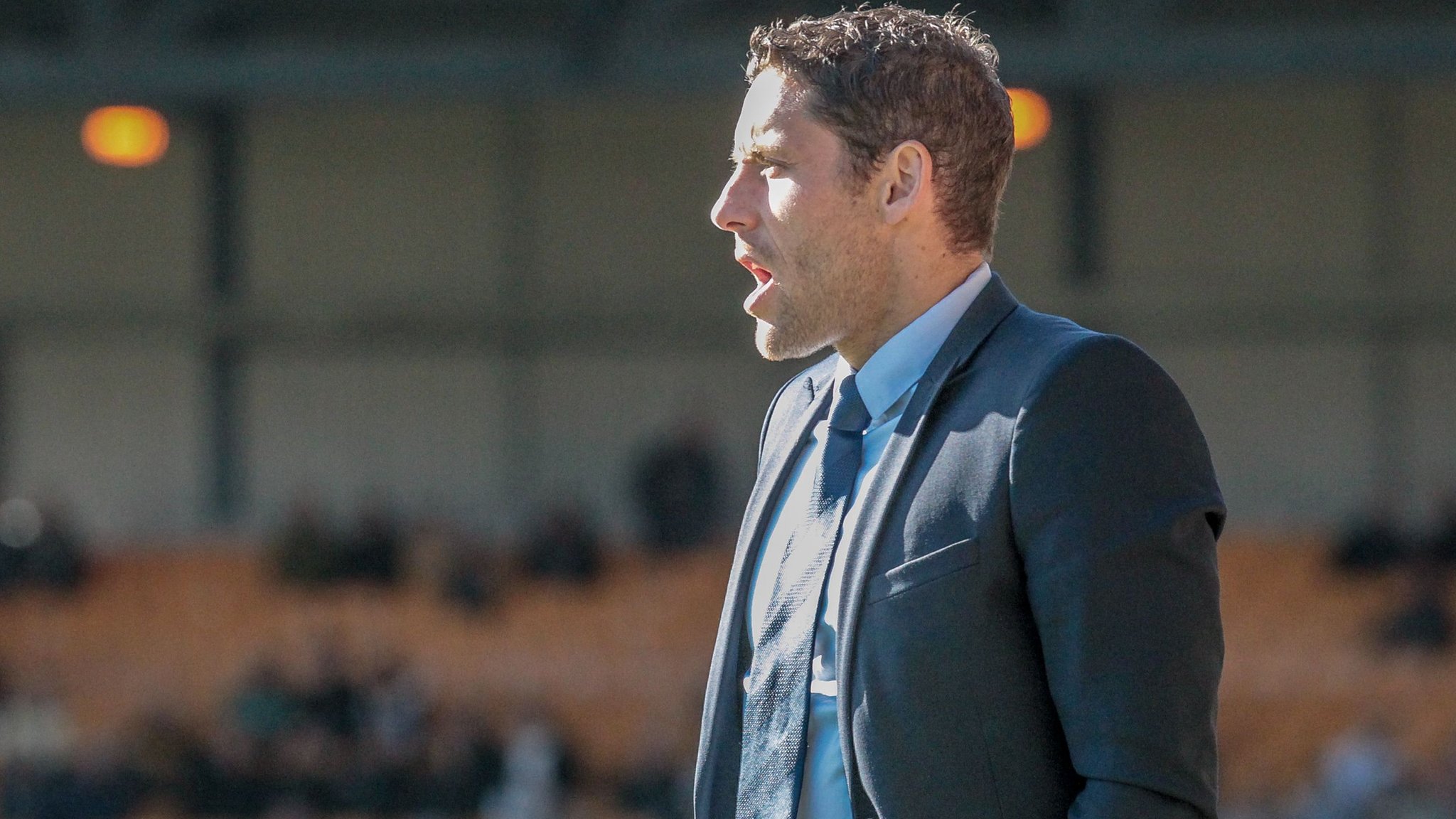 Michael Brown: Port Vale caretaker boss says his side must win last two games
Port Vale caretaker manager Michael Brown says his side have to win their last two games, starting at Walsall on Tuesday.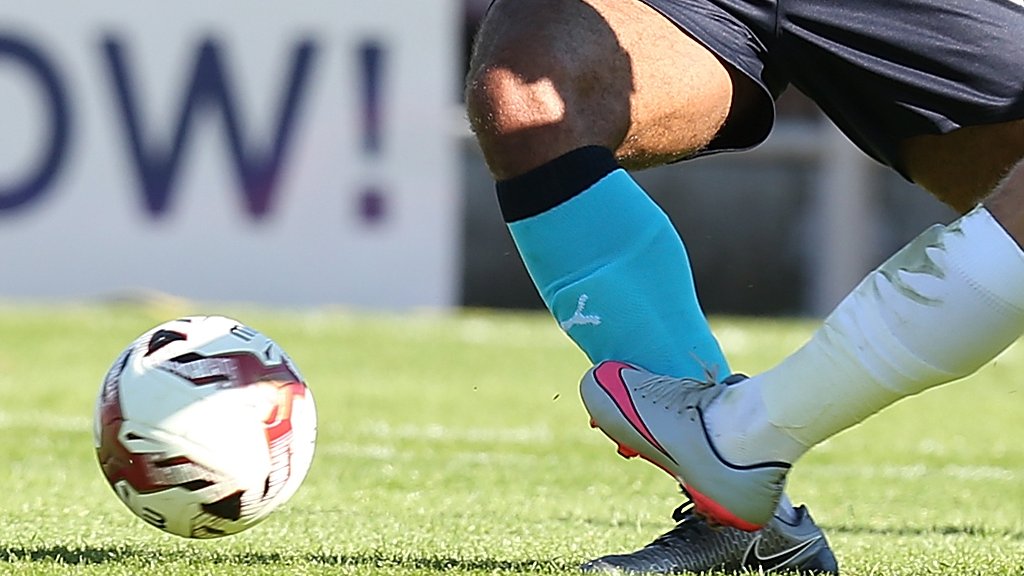 Crewe Alexandra v Leyton Orient
Live coverage of Saturday's League Two game between Crewe Alexandra and Leyton Orient.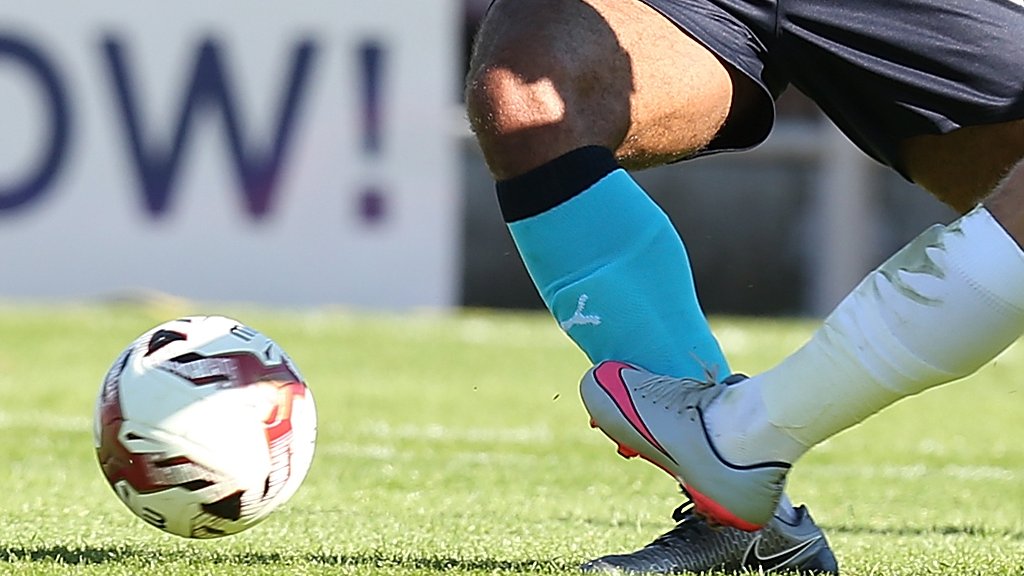 Port Vale v Bolton Wanderers
Live coverage of Saturday's League One game between Port Vale and Bolton Wanderers.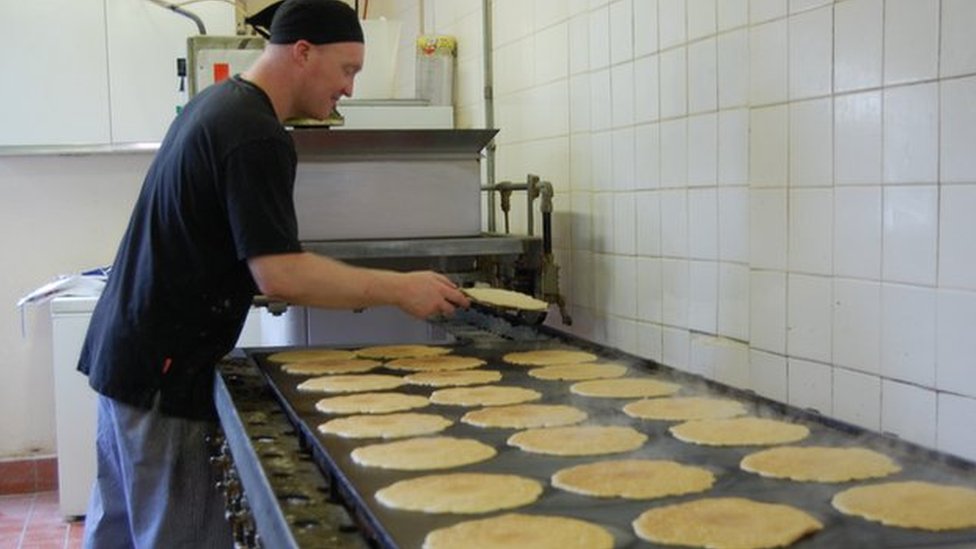 Why Staffordshire oatcakes are being eaten in Arizona
How wide is the appeal of Staffordshire oatcakes? BBC News asked readers for their food stories.
(BBC News)