Walsall City Guide
Walsall News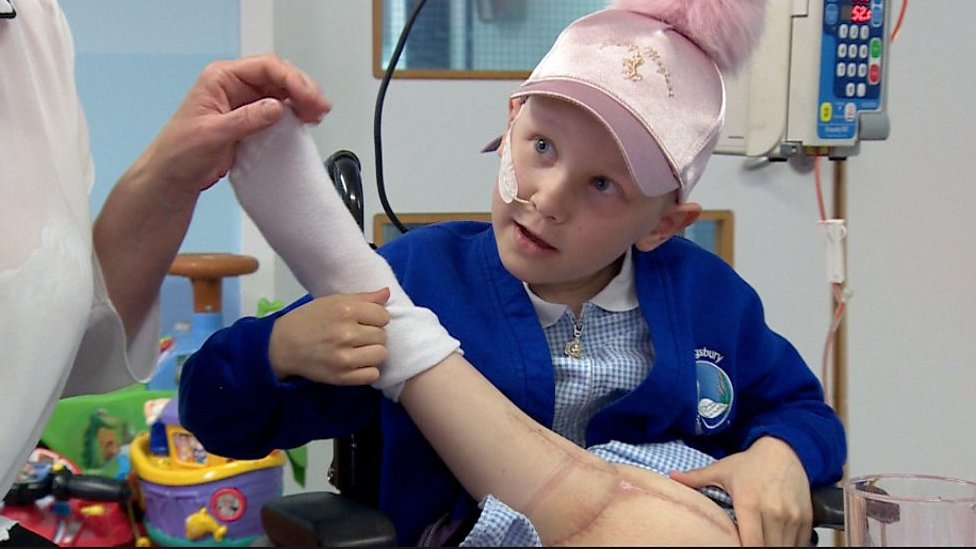 Girl has leg reattached backwards after cancer surgery
Amelia Eldred who lost her limb to bone cancer has rare procedure which could allow her to dance again.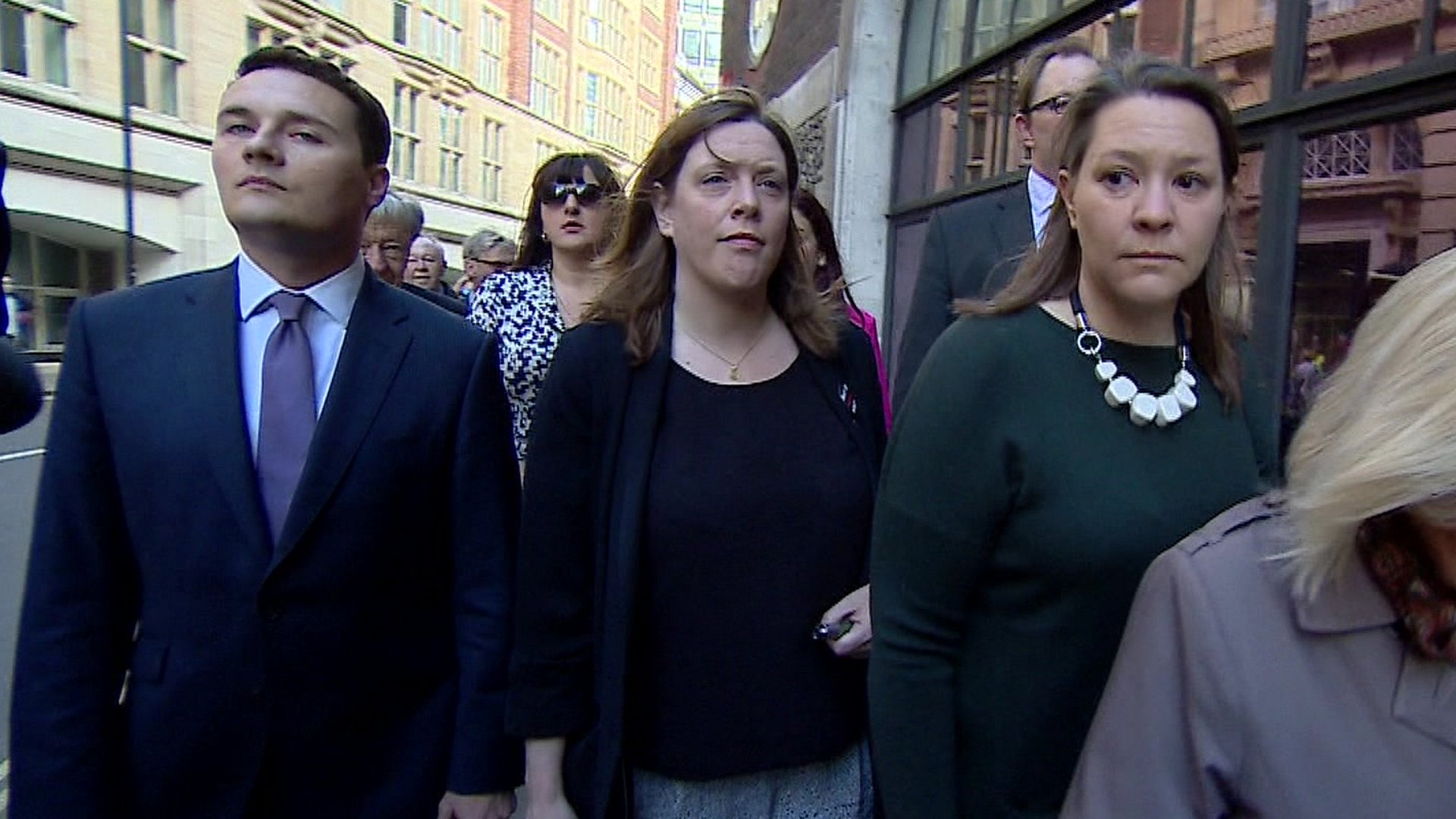 Ruth Smeeth escorted by Labour colleagues to anti-Semitism hearing
Labour MPs accompany colleague out of "solidarity" as suspended activist pleads his innocence.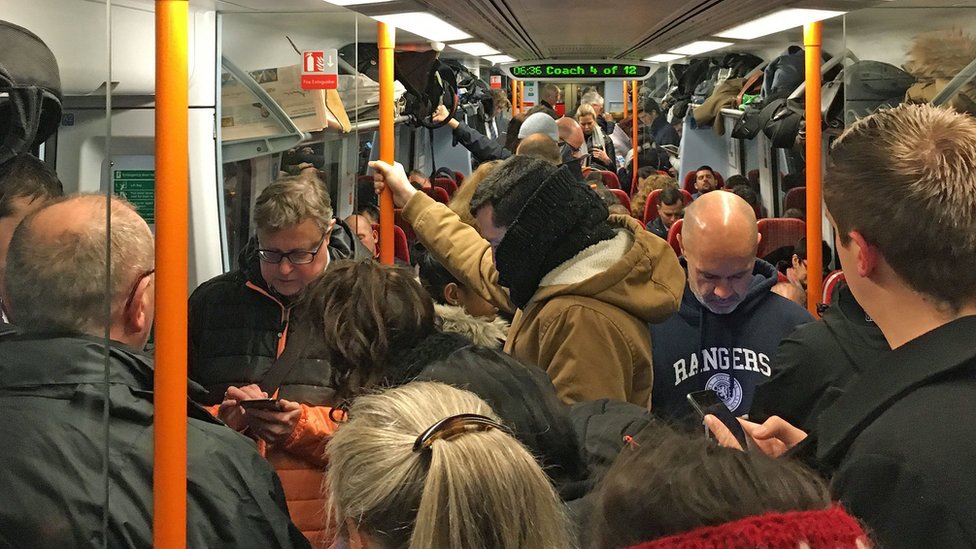 Rail strikes: RMT union members plan new walkouts
The proposed action would hit Northern, Greater Anglia and South Western Railway trains.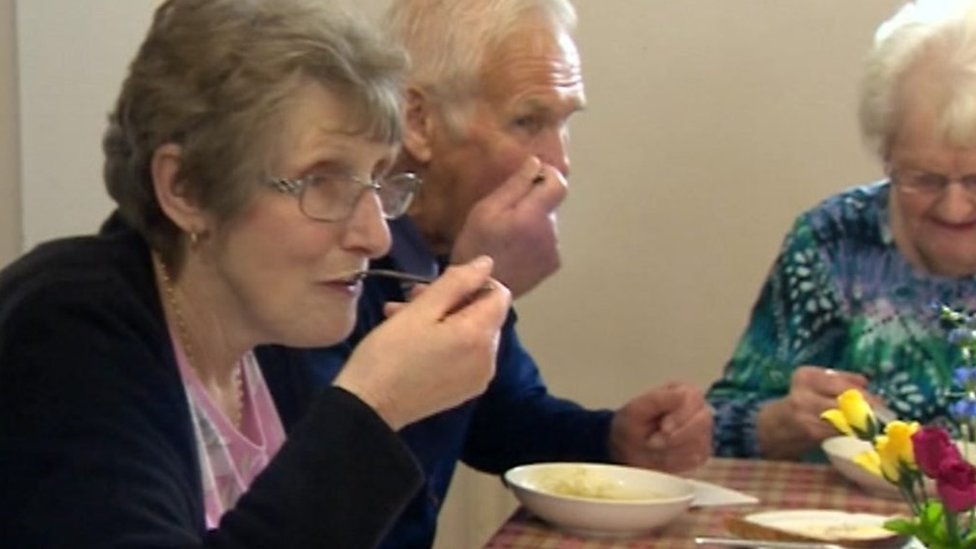 Tesco waste turns into three-course meal
Unsold food from the supermarket is the centrepiece of social events run by the Salvation Army.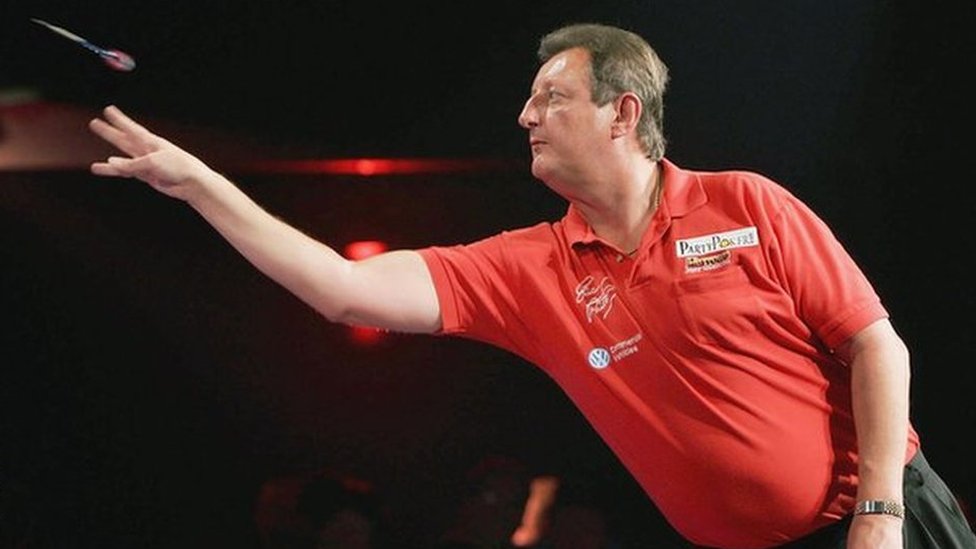 Eric Bristow: Funeral held for former darts world champion
A celebration is held for the five-time world darts champion who died this month at the age of 60.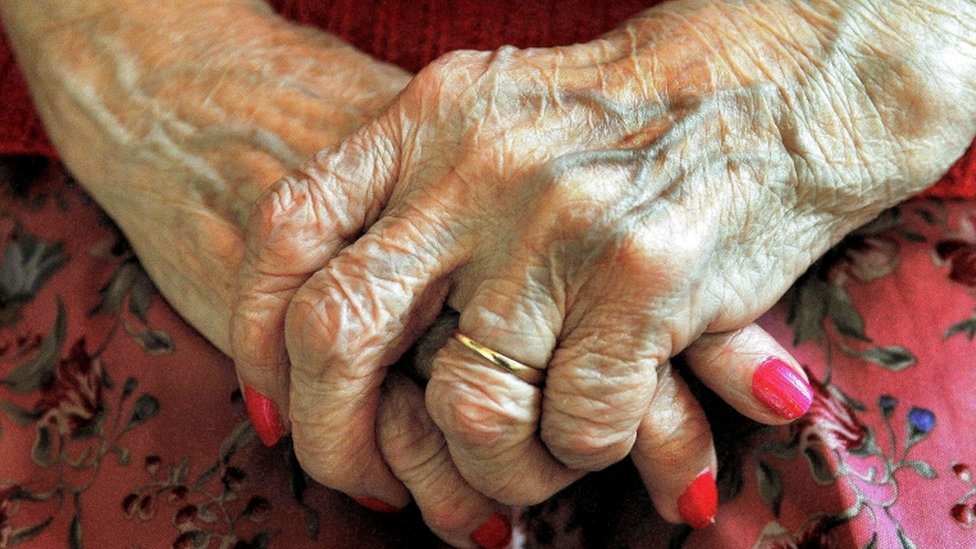 Woman left her mother in a chair for up to 12 months before she died
Doreen Shufflebotham suffered ill health and injuries including a broken bone which got infected.
(BBC News)