Walsall City Guide
Walsall News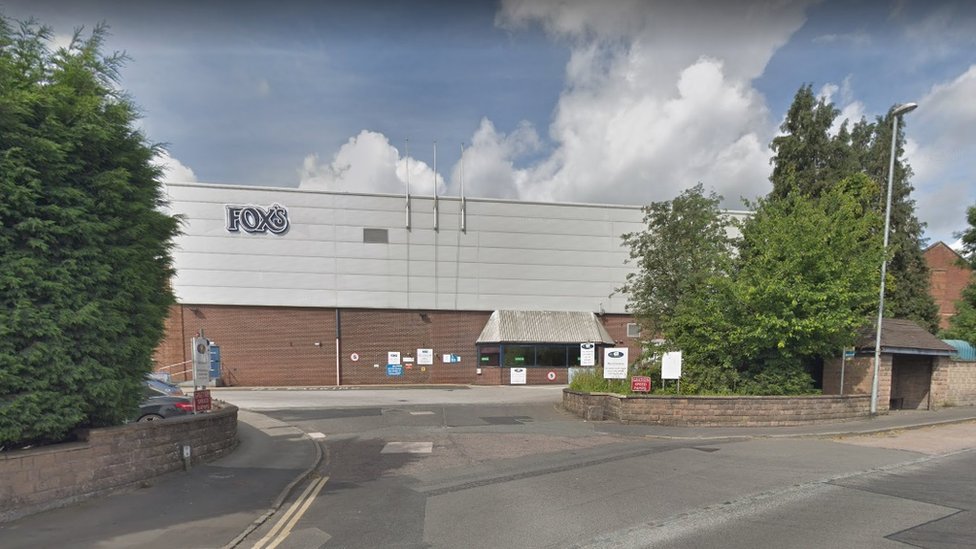 Uttoxeter's Fox's Biscuits factory announces job cuts
Owners 2 Sisters food group said the site is running at a loss and needs to be revamped.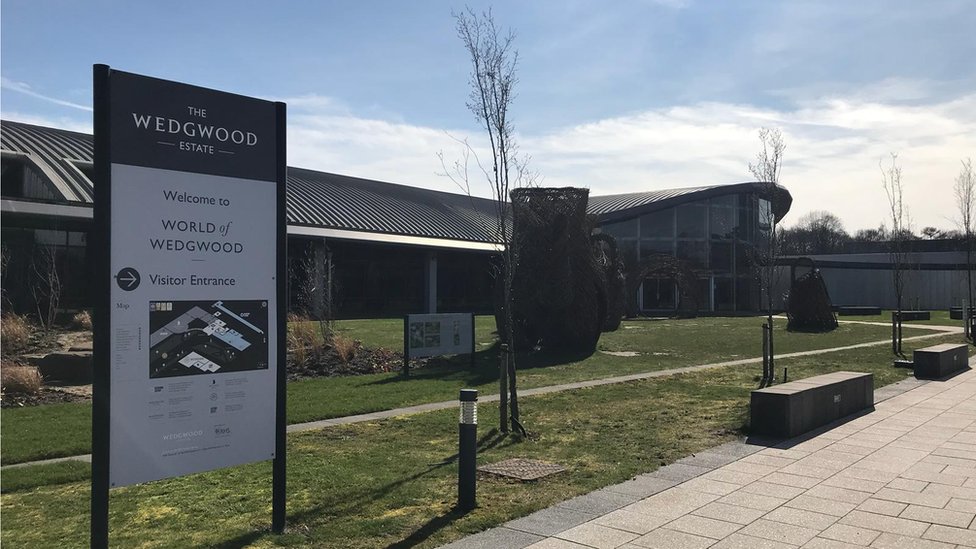 Job losses announced at Barlaston Wedgwood
The Staffordshire site employs 440 staff and is looking to reduce this by 145.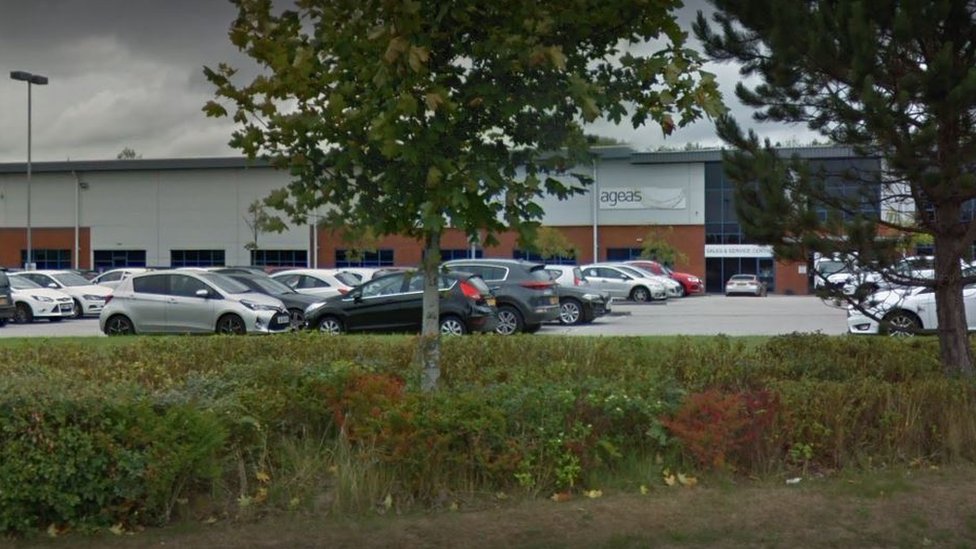 Ageas closes Stoke-on-Trent office with loss of 350 jobs
Ageas says it will close its Stoke-on-Trent office in June 2020, with the loss of 350 jobs.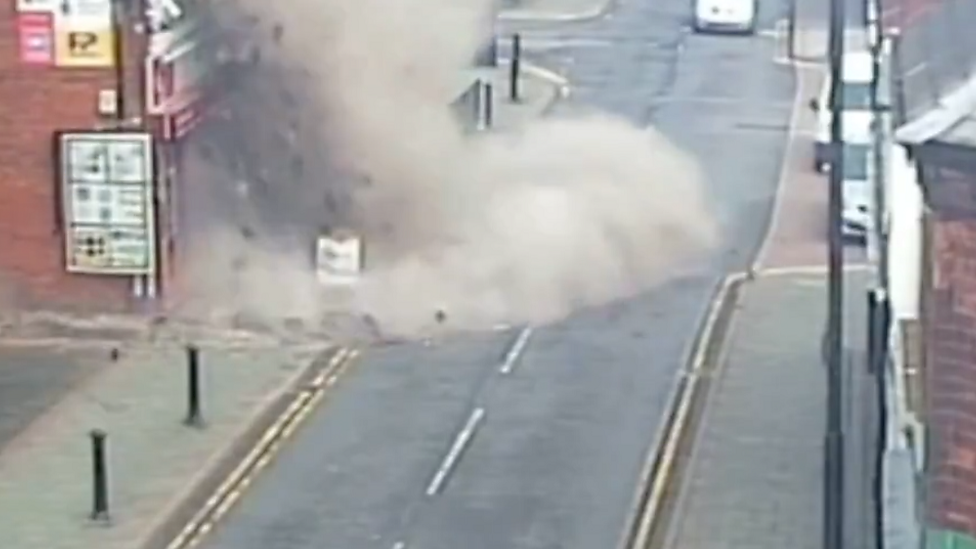 Gas explosion on CCTV: Police appeal for information
Police believe the explosion to be "suspicious" and called for people with information to come forward.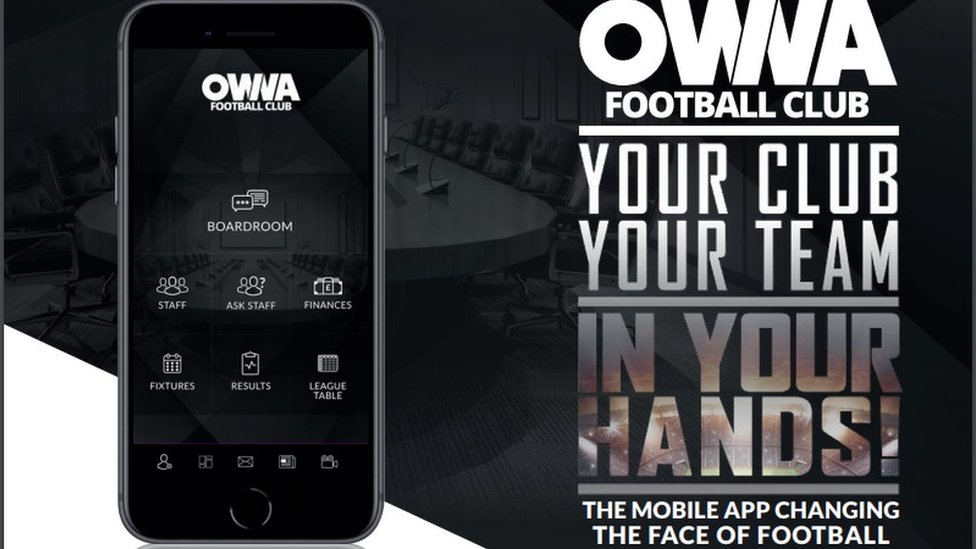 OWNAFC: Football fans call for refunds over club app
Fans say they feel misled by OWNAFC amid claims they could "take charge of a real life football club".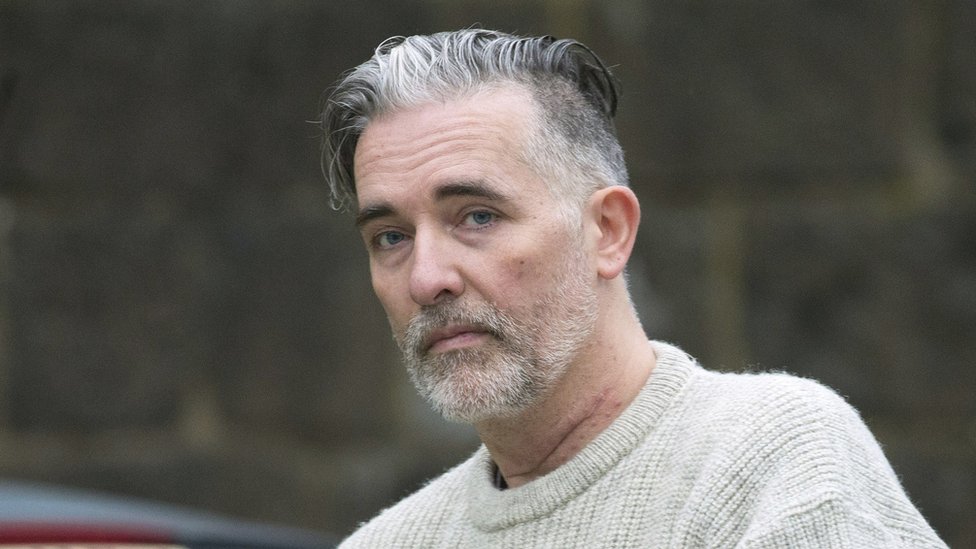 Man injured in police van incident admits knife charge
A man who was injured in a police van in Perth has admitted having a knife before the incident.
(BBC News)